President's Club Award - Meeting Support material
President's Club Award
Design, Art Direction, Project Management

The clients goal is to provide all the winners of the President's Club Award with a memorable and rewarding business trip. This prestigious meeting is awarded to the top Sales professionals for achieving high success.
The supporting materials shown below, were designed to inform and excite the attendees about the weeks activities and incentives. 
    Many companies are switching to all cash incentives, but studies have shown that Sales incentive programs with tangible, memorable rewards have proven more effective at motivating people all year, than cash.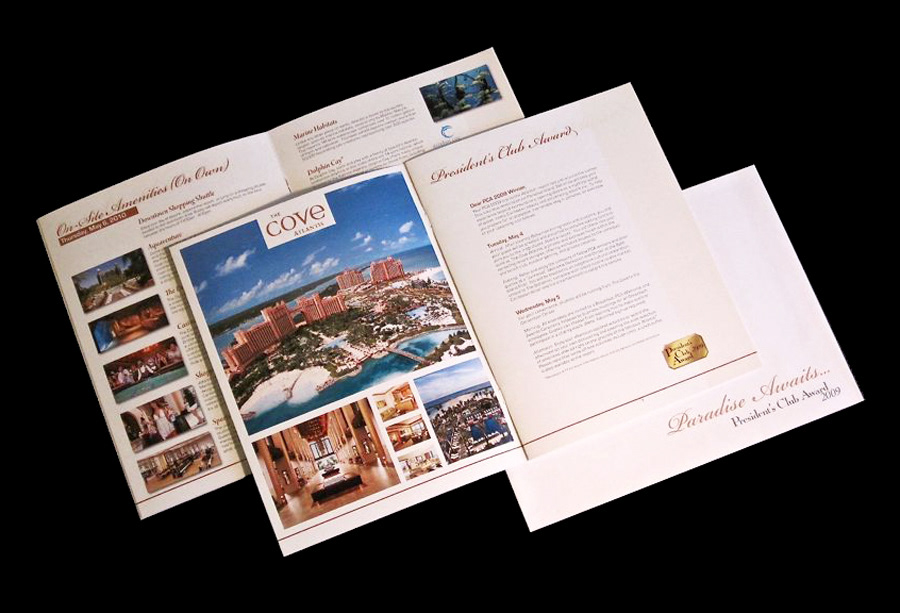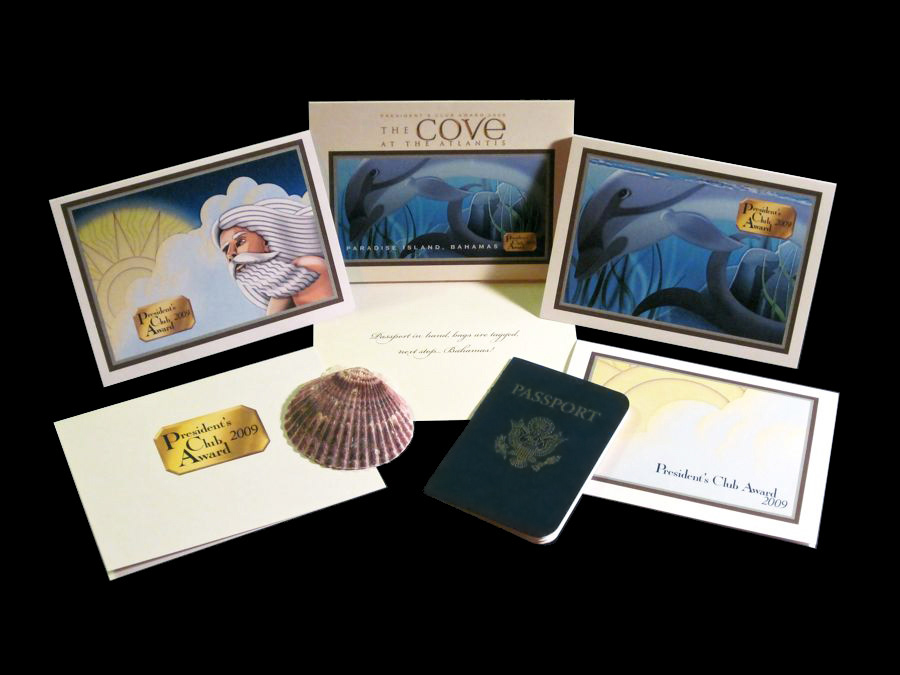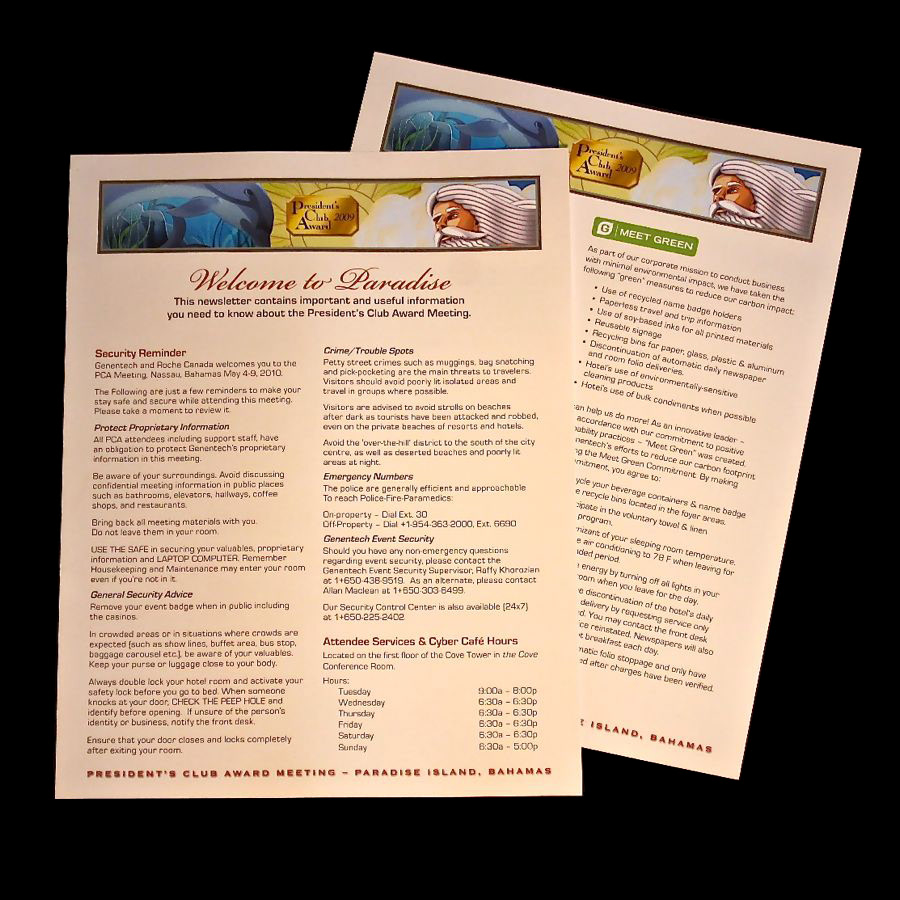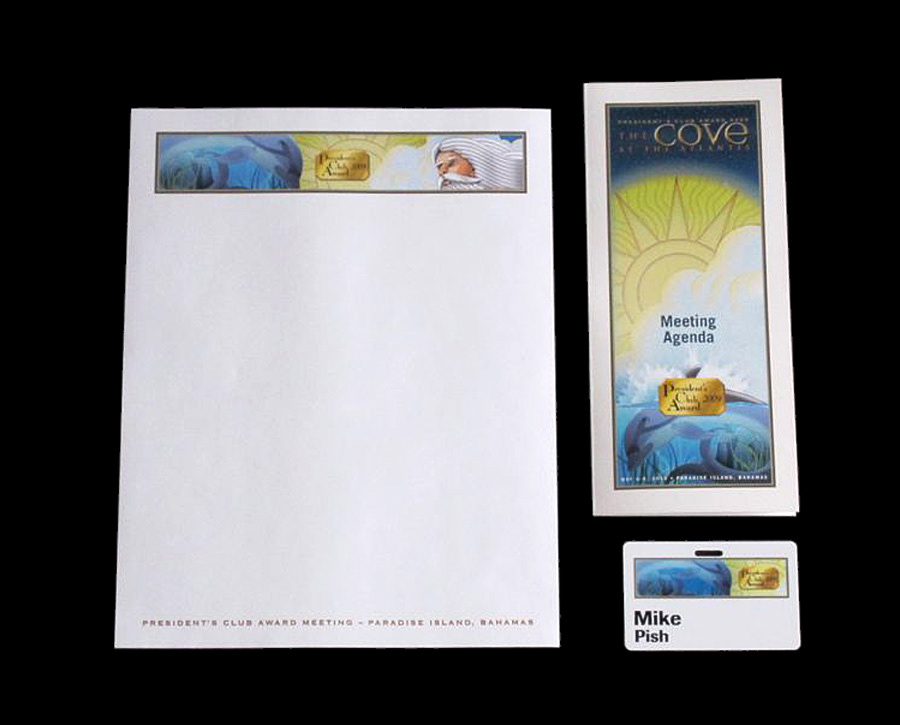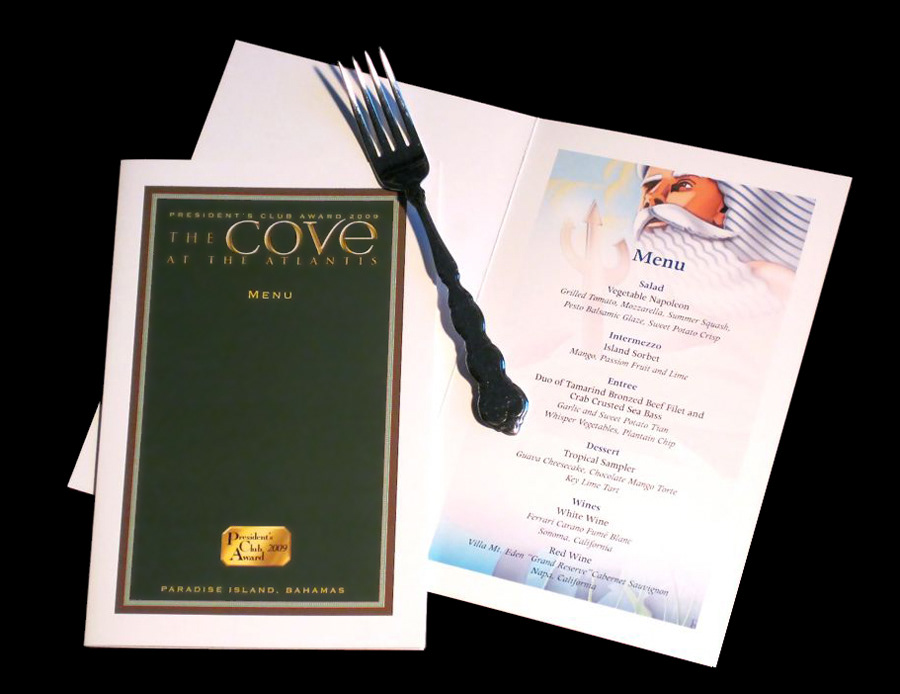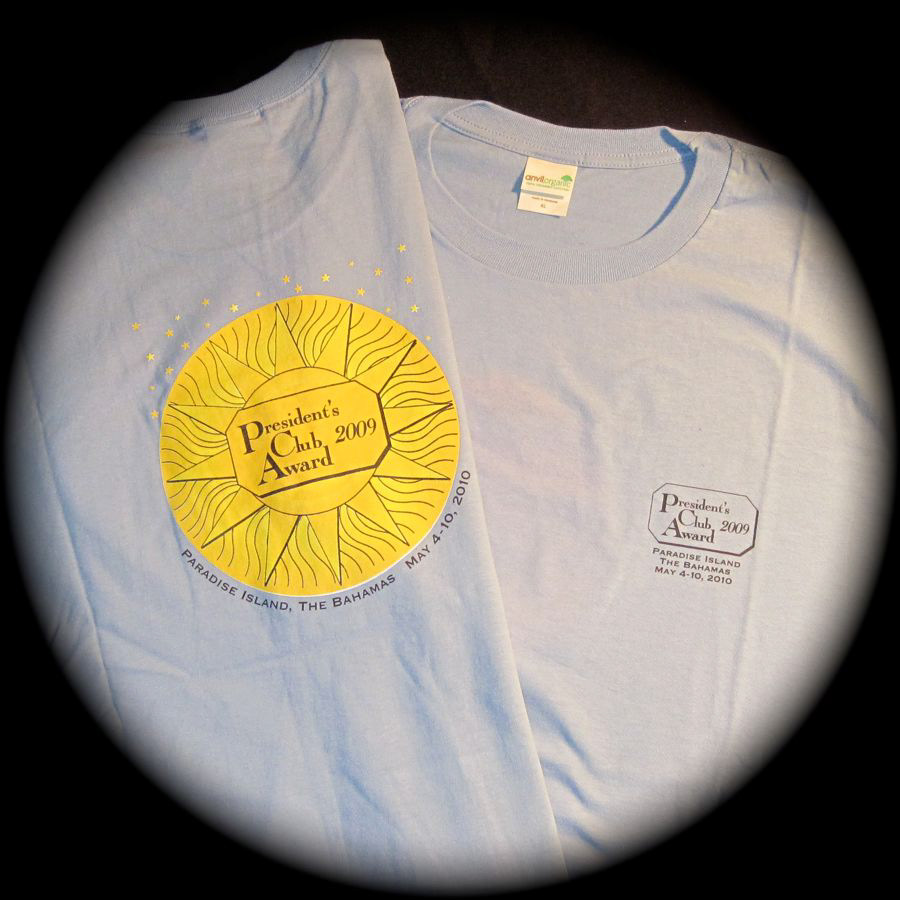 Printing: Graytor Printing